The process of transferring shipments from one mode of transportation to another is known as transloading. At DLS, we are experts in providing our clients with transloading services across countless industries.
One primary reason we utilize transloading services is to minimize expensive per diem charges. Most commonly, you'll find that transloading is used when containers are picked up from ports then brought into warehouses. Here the shipment will be unloaded and then reloaded into a truck to make it to its final destination.
The Benefit of Transloading Services
The key ingredient to any efficient supply chain is always speed to market. Thankfully, with the help of DLS transloading services, you can help consolidate your products and ship them directly to your final consumer.
Often, storing products at a warehouse can lead to delays and incurred costs. But, transloading helps to eliminate some of these concerns and expedite the speed to market.
Product customizations, such as kitting and labeling at the warehouse facility, can be offered through transloading services. With the state-of-the-art technologies utilized at DLS, we see that transloading services continue to gain momentum in efficiency in the supply chain.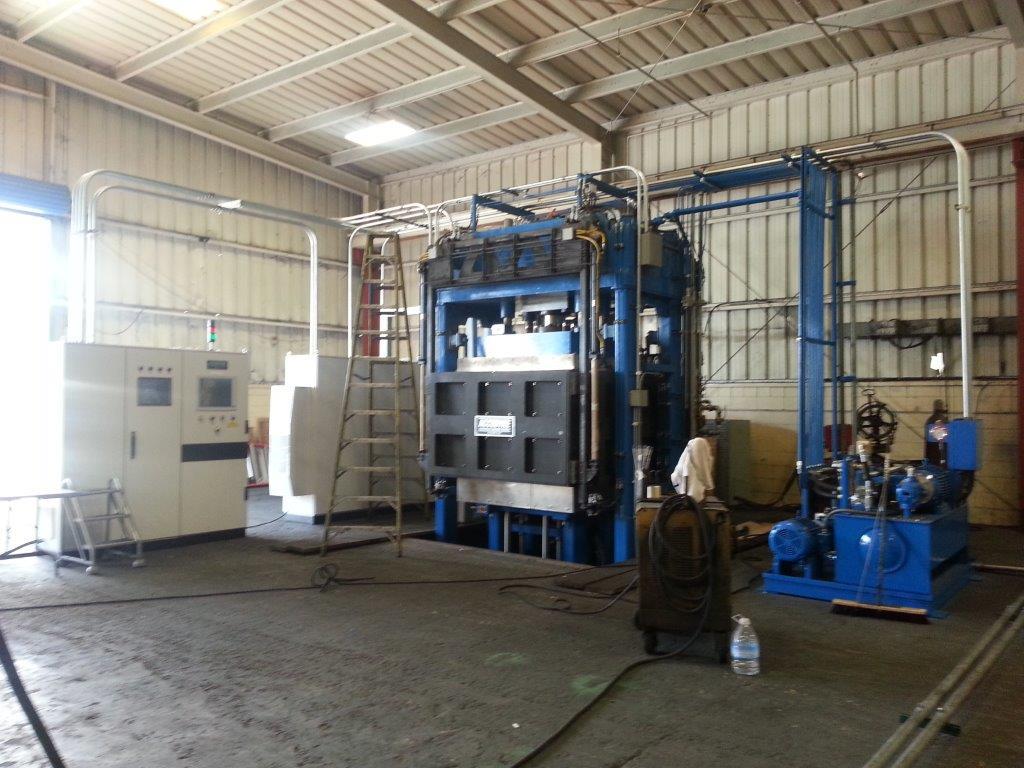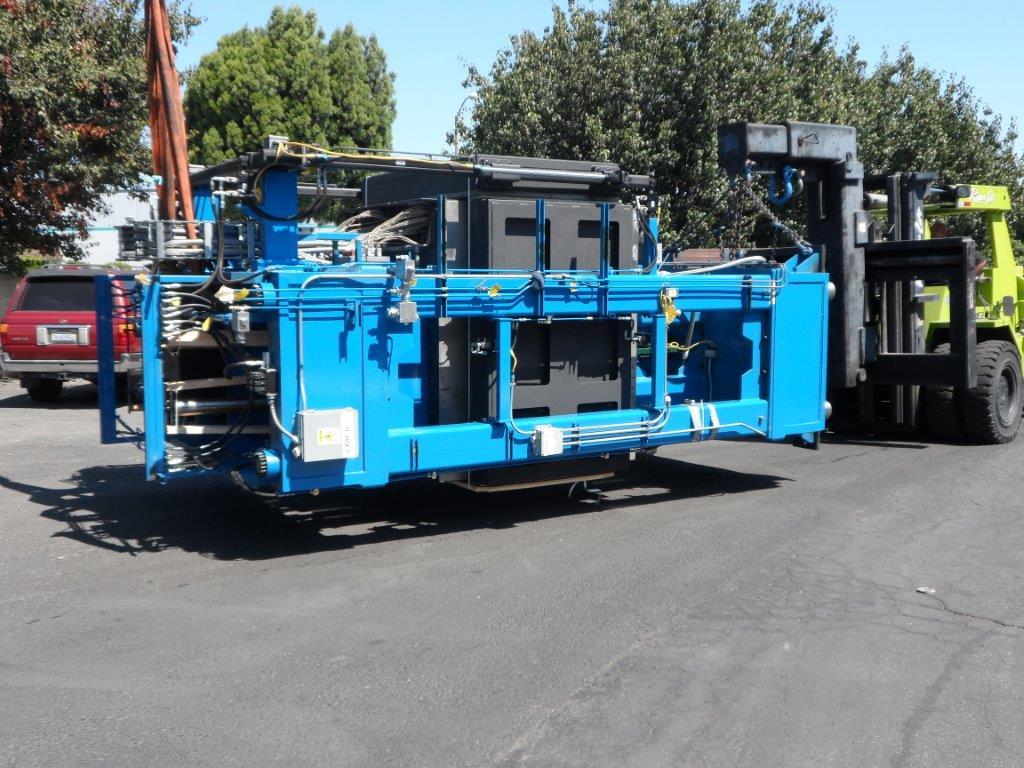 Transloading Logistics
Not surprisingly, transloading services can be extraordinarily complex, depending on your supply chain. It's common to outsource these services so that your time can be better spent focusing on your business rather than logistics.
With the help of DLS, we will plot a route and track your deliveries. Utilizing our latest software, you can keep track of your products each step of the way.
Perishables vs. Nonperishables
It's important to remember that the types of goods you are shipping will significantly impact your transloading logistics. The difference between perishable and nonperishables is nearly night and day in terms of transloading. Thankfully, with the help of DLS professionals, we'll provide you with a list of options to choose from that makes the most sense for your goods.
Industries DLS Serves
At DLS, we cover transloading services for various industries, including:
Liquids
Hazardous materials
Food and produce
Building materials
And many more!
Why Choose DLS?
Here at DLS, we pride ourselves on building business relationships inside and outside the company. We do so based on mutual honesty, respect, integrity, and ethical business standards.
We will always provide services and products that improve our customers' businesses and constantly seek to deliver innovative solutions to our customers' challenges and needs. Our mission is to provide exceptional value to our customers through a superior assortment of services, products, and problem-solving capabilities.