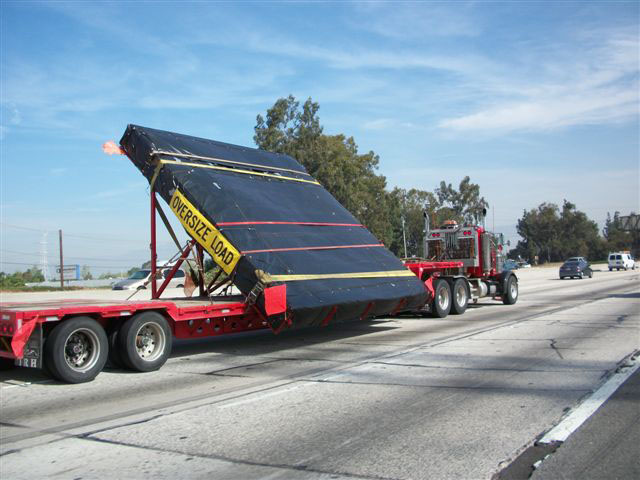 Professional & Expert Machinery Moving
DLS has the expertise to provide a wide range of heavy equipment and machinery moving, machine transport, and machinery rigging and hoisting services. Our industrial expert move, hoist, and rig heavy equipment, delicate machinery, extremely large and difficult to handle equipment. DLS is a full-service machinery-moving company. We are fully licensed and insured. No job is too big (or too small). When it comes to business, we know that quality, trustworthiness and on- time delivery are key. With 25 years of experience and knowledge we are fully capable of offering these values and more.
ON SITE Machinery Moving Services DLS provides project management and end-to- end service coordination for your machine moving project that includes:
Crating
Skidding
Vacuum Packaging
Shrink-Wrapping
Transloading
FlatRack Loading
Moving and Placement
Shipping Coordination
Air, Land, and Ocean Freight Coordination
Warehouse Storage
Shipping Large Equipment
Machine Transport Coordination
Installation
Export Documentation and Shipping
Blocking and Bracing of Ocean Containers
Over the past 25 years, DLS have established expertise in moving all types of machinery to heavy duty, Hydrolic Presses, sensitive, medical machinery.
Uncompromising Customer Focus
Our impeccable performance record, aligned with our professionalism, attention to detail, and experience, is something our customers can count on and come back for all their rigging, hoisting, and moving needs.
Full Service End-to- End Service Coordination
DLS will coordinate and handle all your equipment or factory moving needs. In addition to the core services above, we provide or facilitate:
Crating and Skidding
Crane and Forklifting Services
Air, Land, and Ocean Freight Coordination
Consolidation, Loading, and Forwarding Services
Storage & Warehousing
Export Documentation and Shipping
Sea Fright Containers: Ordering, Blocking, and Bracing of Ocean Containers and Flat Racks
Our Experienced Machine Moving Teams have moved
Tanks
Compressors for Oil and Gas Industries
CNC Mills, Lathes and Presses
Milling and Industrial Equipment
Assembly Packaging and Production Lines
Hydraulic Presses
Injection Molding Machinery
Printing Presses
Conveyors
Satellite Parts and Machinery
Aerospace and Aeronautical Tooling
Medical Machinery
Heavy Duty Plastic Manufacturing Machines
Medical Machinery
Autoclaves
Furnishes
Robotics
Turbines
Industrial Equipment
Laboratory Equipment
Industrial Generators
Energy Machinery
DLS is Built on Commitment: Reliability, Quality and Safety
Contact Us for a No Obligation Quote or to Discuss Your Project