Diversified Logistic Services, Inc. (DLS) provides the Greater Los Angeles Area with a wide range of shipping services, including wooden crates for shipping that are all constructed using heat-treated lumber and expertly designed by our experienced team of professionals.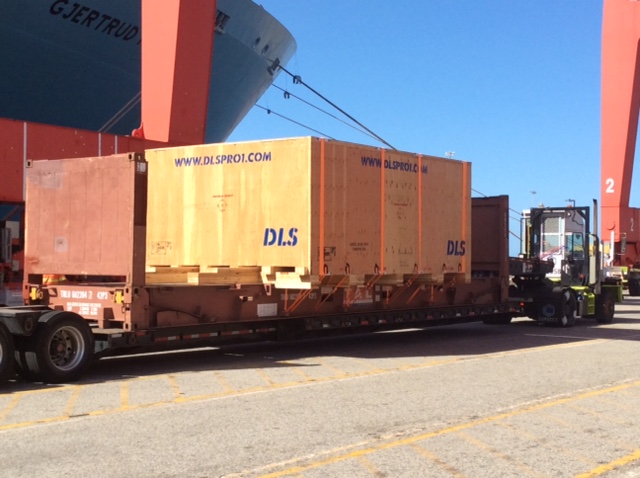 Why Choose DLS?
Here at DLS, we pride ourselves on building business relationships inside and outside the company. We do so based on mutual honesty, respect, integrity, and ethical business standards.
We will always provide services and products that improve our customers' businesses and constantly seek to deliver innovative solutions to our customers' challenges and needs. Our mission is to provide exceptional value to our customers through a superior assortment of services, products, and problem-solving capabilities.
Our Services
DLS provides a wide range of services, including shipping crates, rigging services, turnkey logistics, and machinery movers.
Shipping Crates
Wood Shipping Crates by DLS are all constructed using heat-treated lumber, including our custom wood shipping crates are expertly designed by our experienced team. DLS wood shipping crates are built for storage or air, ocean, and land shipments. All wood shipping crates are ISPM 15 certified for export shipping and meet ASTM and industry standards.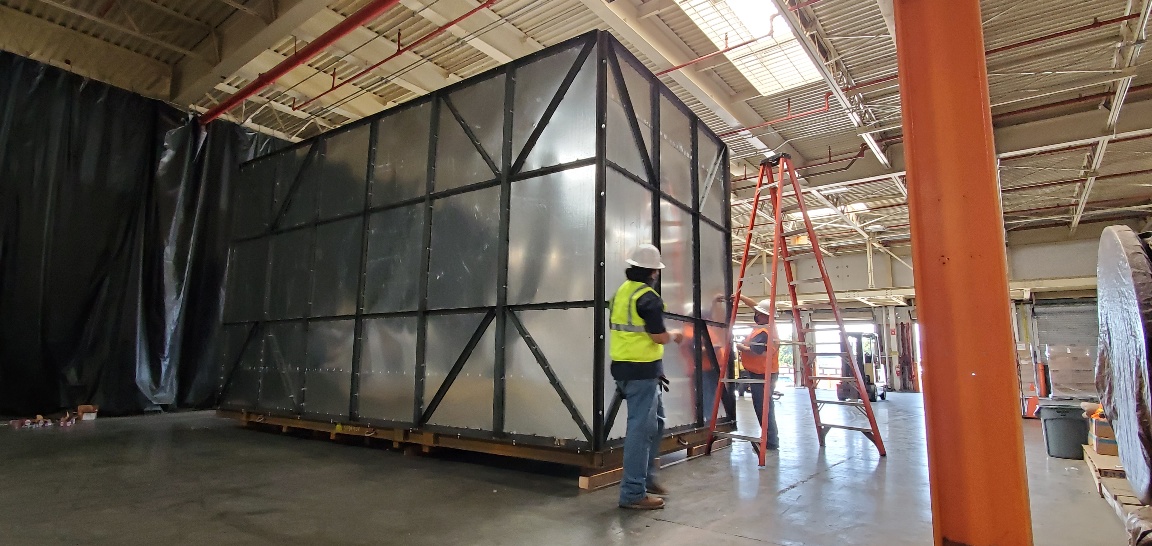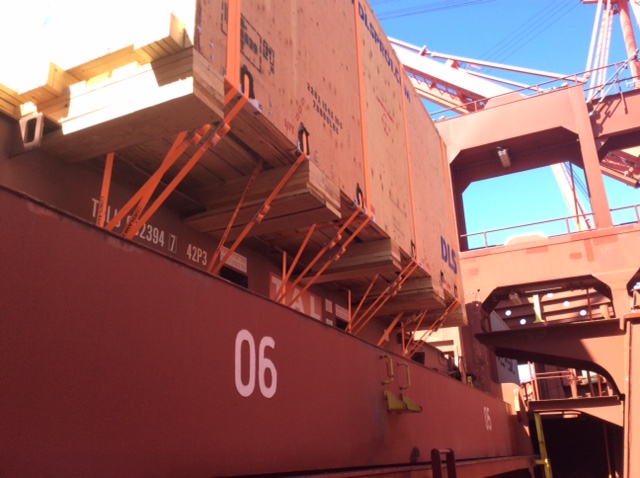 Rigging Services
DLS provides rigging, machinery moving, crane services, factory relocation, and crating services for both industrial and commercial clients. We can move whole factories or single pieces of equipment across a wide range of industries using our specialized equipment for crating, moving, or rigging your machine tools and production lines of equipment.
We have experience in various environments, from medical buildings to industrial work sites to production floors to cleanrooms. We work locally, nationally, and internationally to help you, no matter how big or small your rigging services needs are.
Turnkey Logistics
DLS's project logistics team of experts is your ONE-STOP-SHOPPING SOURCE for on-site crating, installation, rigging, trucking, and shipping of your crated items. We are one of the few industrial crating companies in the nation that can handle crating items over 100,000 lbs and manage the project logistics of those crated items.
Our experts work together to orchestrate some of the most complex crating and logistics in the nation of your shipments, yet we are small enough that we never lose our personal touch.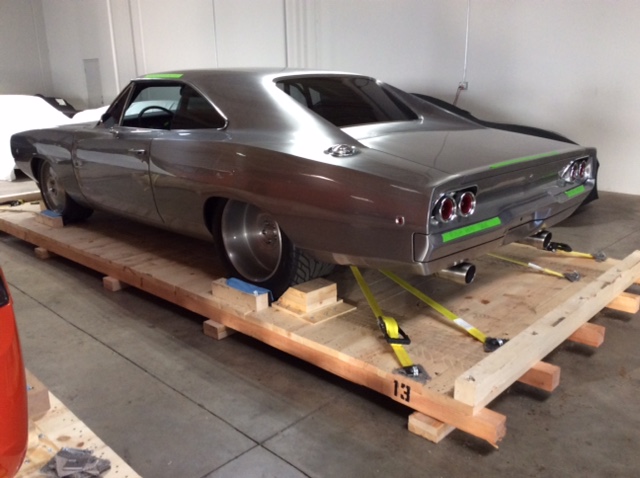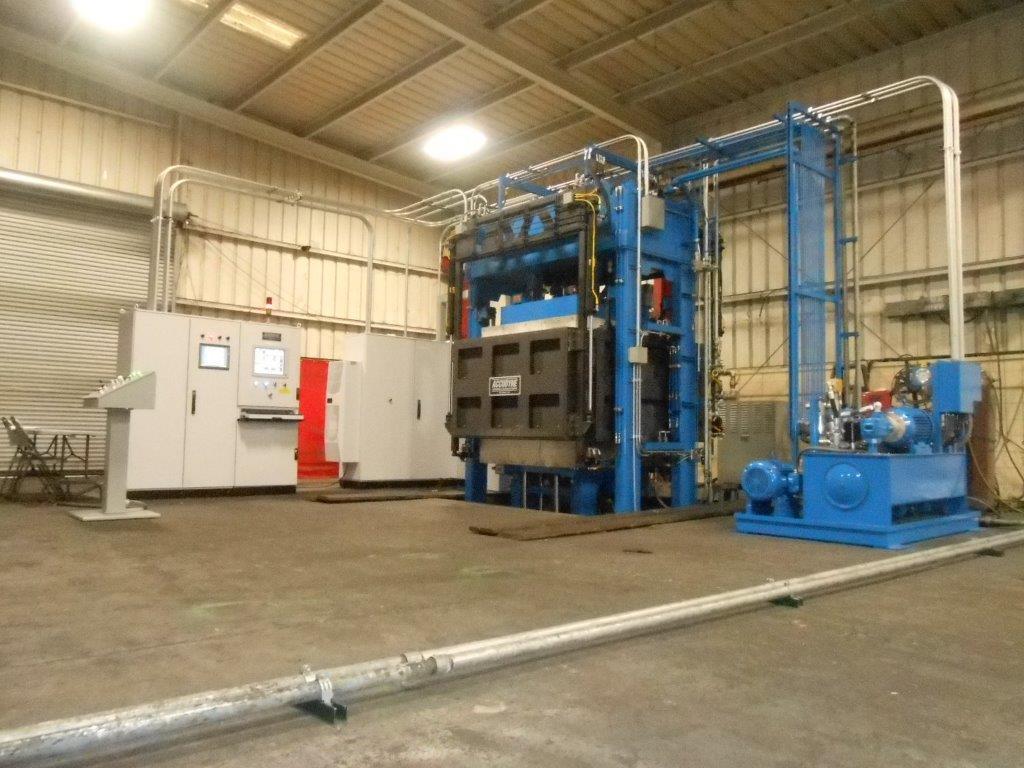 Machinery Movers
DLS also has the expertise to provide a wide range of heavy equipment and machinery moving, machine transport, and machinery rigging and hoisting services. Our industrial experts move, hoist, and rig heavy equipment, delicate machinery, extremely large and difficult to handle equipment. DLS is a full-service machinery-moving company.
We are fully licensed and insured. No job is too big (or too small). When it comes to business, we know that quality, trustworthiness, and on-time delivery are essential. With 25 years of experience and knowledge, we are fully capable of offering these values and more.