Every day, worldwide, items of all shapes, sizes, and values are constantly traveling and will eventually make their way into factories, distribution centers, warehouses, malls, and homes. The global logistics industry is at the center of the network, responsible for facilitating the supply chain through coordinating warehousing, local drayages, international shipments, and more.
At DLS, we are key players in logistics for both commercial and industrial industries. We focus on organizing and combining our services for providing our customers customizable options. Offering ultimate customization is key in helping us to focus on optimizing timelines, costs, and routes, while our customers stay focused on keeping their supply chains in constant motion.
Our logistics services for commercial and industrial industries include various steps, all requiring well-thought-out planning and management. Luckily, we exhibit a high level of professionalism in providing excellent customer service while managing international cargo.
DLS Logistics for Commercial and Industrial
At DLS, our logistics experience gives us the ability to provide our customers with unparalleled cost savings for their warehousing and fulfilling and international transportation management needs.
Warehousing and Fulfillment Service
DLS warehouses have been specifically organized and designed for shipping, consolidating, packing, and holding goods of all kinds. Our operations are built for streamlining both the shipping and receiving processes. We have the capacity to handle bulk cargo and individual items, providing short- and long-term storage options depending on what your needs are.
Our experienced staff at DLS will offer you more than one option in order for you to find the best fit for your shipping plans. Our DLS team will present you with various suggestions and recommendations to help you with optimizing an existing process.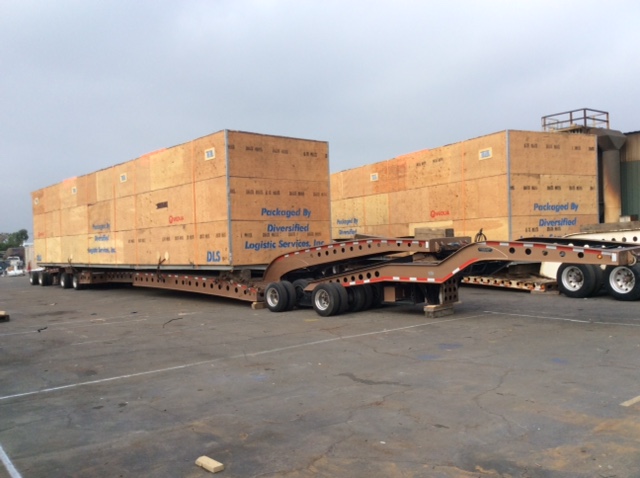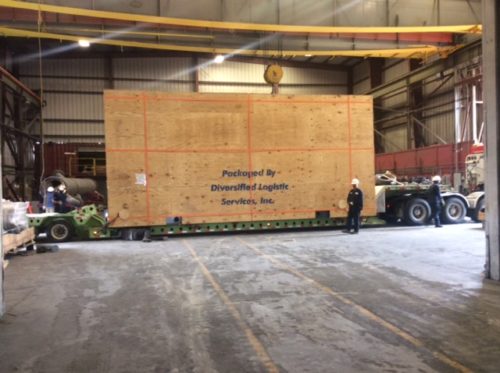 International Transportation Management
Operating worldwide, DLS works in strategically implementing shipping practices. This concept benefits our clients while optimizing their shipping. We continue building our network of movers and shippers so our clients can have various shipping options, including costs, speeds, and timelines.
At DLS, we will continuously be supporting you in order for the best transporting of your cargo in the most efficient way possible. We always prioritize urgency, cost, and time, as you dictate. We are constantly working together with rail, truck, air, and ocean shippers to provide you with the top combinations of transportation available.
Why Choose DLS?
Here at DLS, we pride ourselves on building business relationships inside and outside the company. We do so based on mutual honesty, respect, integrity, and ethical business standards.
We will always provide services and products that improve our customers' businesses and constantly seek to deliver innovative solutions to our customers' challenges and needs. Our mission is to provide exceptional value to our customers through a superior assortment of services, products, and problem-solving capabilities.