DLS is here to provide you with the part you need, where you need it, in the shortest amount of time, with the aircraft industry being no exception.
We understand that when an aircraft gets grounded, we are racing against the clock to get the necessary part to the plane. After all, when it comes to this unique industry, saving hours can ultimately mean saving lives. At DLS, we know that every minute counts, which is why we prioritize finding the most creative solutions to getting essential parts to you as soon as possible.
DLS and the Aerospace Industry
Here at DLS, we have played a pivotal role in providing the aerospace industry with domestic and global solutions over the years. DLS understands the specific demands that come with the aerospace industry along with its shipping needs. From major commercial to recreational flyer aircraft part suppliers, we provide our logistics services, delivering the parts you need when you need them.
We have the knowledge and experience, providing you with logistics solutions, whether you are shipping raw materials, sub-assemblies, or aircraft parts. Best of all, we know how to meet federal shipping regulations and timelines, so you don't have to worry about those aspects.
Our expert team will work diligently with you, ensuring your aerospace parts reach the final destination safely and quickly. All the while, we are sure to provide you with an unmatched level of service.
Shipping Aircraft Parts with Custom Logistics Solutions
When shipping aerospace components, DLS offers a range of services to meet your needs. Providing customizable solutions ensures you are able to deliver that aircraft part when you need it most and streamline your supply chain. Some of our aircraft shipping services include:
Supply chain management
Oversized, out of gauge (OOG), or over-dimensional shipping
Warehousing
Airfreight and ocean freight
LTL and FTL shipping options
Just-in-time delivery
Charter
Next day or 2-day shipping
Hotshot
Expedited and time-critical shipping
Domestic and international shipping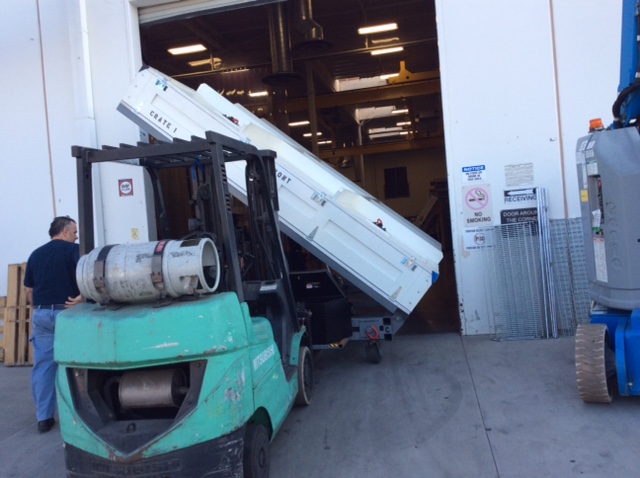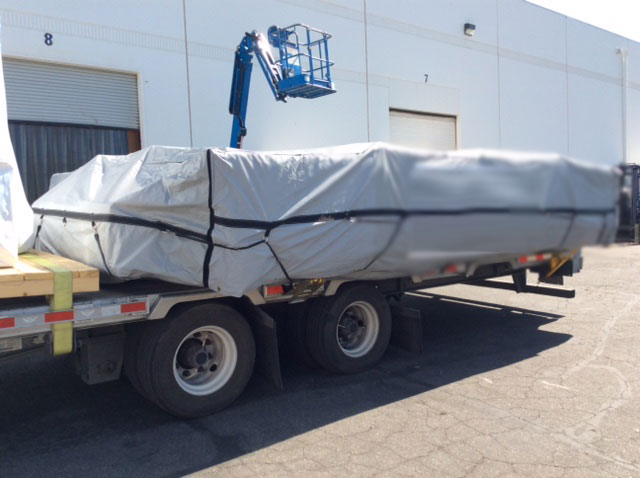 Shipping Aircraft Parts Safely and Efficiently
We understand what it takes to ship for the aircraft industry here at DLS. Thankfully, we are able to transport aircraft parts ranging from mass quantities of smaller pieces to large engines. The DLS logistics team can handle items such as:
Helicopter swashplate assemblies
Airframes
Aircraft engines
Tires
Aircraft landing gear
Pistons
Fans
Cylinders
Rudders
All aircraft parts
Why Choose DLS?
Here at DLS, we pride ourselves on building business relationships inside and outside the company. We do so based on mutual honesty, respect, integrity, and ethical business standards.
We will always provide services and products that improve our customers' businesses and constantly seek to deliver innovative solutions to our customers' challenges and needs. Our mission is to provide exceptional value to our customers through a superior assortment of services, products, and problem-solving capabilities.